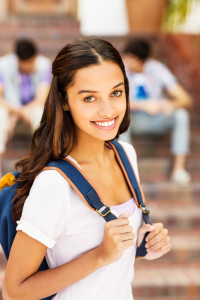 Adolescents often need assistance with self-esteem issues as a result of bullying, peer pressures and/or sexual issues. Depression and anxiety are often seen in the adolescent years as well as behavioral issues as a result of past or current abuse and/or trauma.
Does your adolescent daughter:
Exhibit low self-esteem
Distrust her body
Disrespect her sexual energy
Experience a major change in personality
Suppress anger or act aggressively
Confront authority
Disregard her inner wisdom
Make unhealthy choices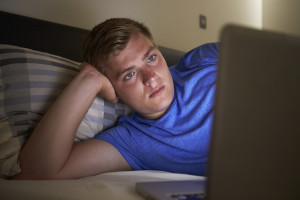 Does your adolescent son:
Lack confidence in his ability to produce results
Rage
Believe his thoughts are disrespected
Think he is often ignored
Take advantage of naiveté and innocence
Lack a protective drive towards others
Objectify females
Feel threatened and "weak"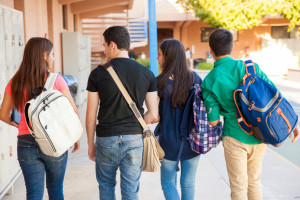 I specialize in working with Adolescents to address issues such as
ADHD
anxiety/phobias
obsessive/compulsive disorders
grief and mourning
self esteem
depression
Please check out the "Groups" page to see the "Self Esteem for Girls" group that is held all throughout the year.