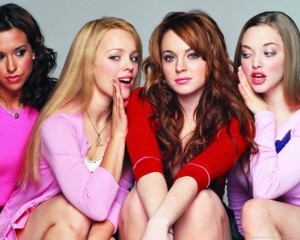 Does Your Daughter Struggle With Low Self Esteem?
The pressures and expectations faced by today's tweens and teens is breath taking!
I have developed a 6 week group for girls ages 11-13 and 14-18 to address everything from cliques and peer pressure, to self-care and crushes. The program was developed utilizing the Empower program (by Rosalind Wiseman, author of the New York Times bestseller "Queen Bees and Wannabes") and the Dove Self Esteem program for girls. I have supplemented the program with discussions about cliques, gossip, self-care, bullying, social media, peer pressure, positive coping skills, school stress, boys, depression and anxiety.
The groups will resume this Fall 2015,  from 4:00-6:00 on Sunday nights and the cost is $400 for the full six weeks. High school senior girls will speak at one group to relay what they have learned the hard way and encourage the girls to stay strong. There will be crafts, fun groups, creative problem solving, fellowship and skills building.