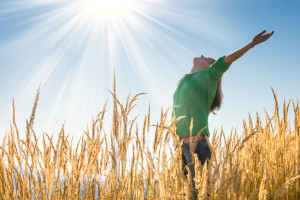 People who are seeking psychotherapy generally have two questions:
1)  Are my problems bad enough to justify the time and expense of therapy?
2) Can talking about my problems really help?
The answer is YES! I know that by the time people start researching therapists they have been in pain for a very long time.  Maybe you know the origin of your pain, maybe you've been living this way for so long you don't know how it started. I believe that talking about problems is not enough.  I will help you identify destructive patterns that have interfered with your ability to enjoy life and replace them with solutions that will realistically fit your lifestyle.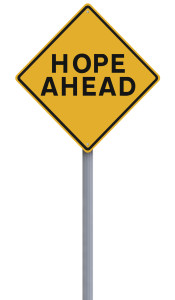 Adults can suffer from a multitude of struggles accumulated over a lifetime:
Relationship difficulties
Problems in the work place
Divorce
Shame
Phobias
Trouble with life transitions (career changes, moving, retirement, coming out)
Healing from past traumas
Depression
Anxiety
Fertility issues
Personality Disorders
Anger Management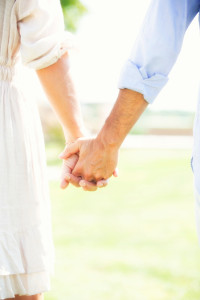 Some adults have made it their whole life without having dealt with the physical and/or sexual abuse from their childhood. Grief, loss and mourning can also make life more difficult when dealing with it on your own.
I believe that people do the very best they know how to in dealing with the painful life experiences they encounter. We learn to adapt and survive in ways that make sense at the time but can later lead to unhappiness and hardship. I see disconnection from our own selves and from others as the greatest contributor to emotional distress. Because awareness creates choice, therapy can help clients discover, and often rediscover, their innate abilities to heal and thrive.
In private practice, I work with individuals and couples to address a wide range of concerns, including trauma, mood disorders, anxiety, life transitions, relationship issues and parenting. A significant area of my interest focuses on the emotional, psychological and physical struggles associated with post traumatic stress as a result of past or current trauma. Depression, anger and anxiety are symptoms of unresolved issues. I provide a safe, therapeutic environment to allow my patients to slowly rehabilitate. Patients can expect to be able to enjoy simple pleasures again and learn to trust those around them.
I use techniques derived from Cognitive Behavioral Therapy (CBT), an empirically based treatment that is proven effective for the treatment of many psychological issues. CBT offers proven efficacy, no other theoretical model is more scientifically based. I will often incorporate other therapies to fit the needs of each patient and custom build a treatment approach that is personally suited for your needs. I offer support in a relaxed, supportive atmosphere so that you can begin to make progress and reach your personal goals.