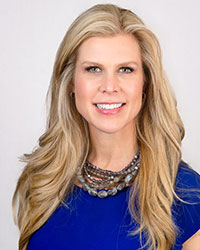 I hold a Masters of Science from East Carolina University in Marriage and Family Therapy. I also hold a doctorate degree in Behavioral Health (DBT) from Arizona State University. I have worked both in public service as well as private practice and have experience with children and adults.
I believe that people do the very best they know how to in dealing with the painful life experiences they encounter. We learn to adapt and survive in ways that make sense at the time but can later lead to unhappiness and hardship. I see disconnection from our own selves and from others as the greatest contributor to emotional distress. Because awareness creates choice, therapy can help clients discover, and often rediscover, their innate abilities to heal and thrive.
In private practice, I work with individuals and couples to address a wide range of concerns, including trauma, mood disorders, anxiety, life transitions, relationship issues and parenting. A significant area of my interest focuses on the emotional, psychological and physical struggles associated with post traumatic stress as a result of past or current trauma. Depression, anger and anxiety are symptoms of unresolved issues. I provide a safe, therapeutic environment to allow my patients to slowly rehabilitate. Patients can expect to be able to enjoy simple pleasures again and learn to trust those around them.
I use techniques derived from Cognitive Behavioral Therapy (CBT), an empirically based treatment that is proven effective for the treatment of many psychological issues. CBT offers proven efficacy, no other theoretical model is more scientifically based. I will often incorporate other therapies to fit the needs of each patient and custom build a treatment approach that is personally suited for your needs. I offer support in a relaxed, supportive atmosphere so that you can begin to make progress and reach your personal goals.